Digital Nomad Accommodation in Ijebu-Imusin
Re-imagine where you live!
Do you want to get away from the madness in cities like Lagos? Want some peace & quiet in a comfortable, serene and conducive environment?
Well, we have got you sorted on the accommodation front. Feel at home in one of our apartments for one month or more.
There's no stopping you to remain free and follow the digital nomad way of life. No landlord or lady trouble, phcn bills, water trouble, house setup, agent, or service fees involved!
We do not strive to be luxurious. We strive for comfort, community, excellence, conducive, peaceful, serene, peace, and quiet.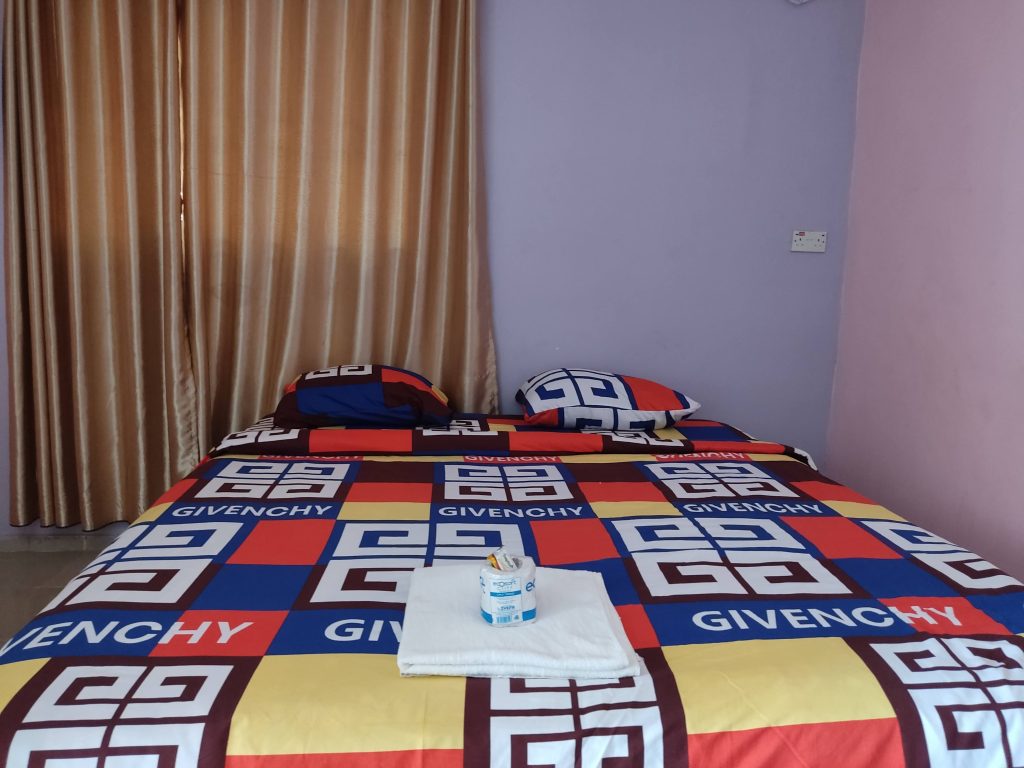 We already live in a chaotic country, and each and every one of us deserves all the peace we can get, to enable us to be productive and creative at our jobs and businesses.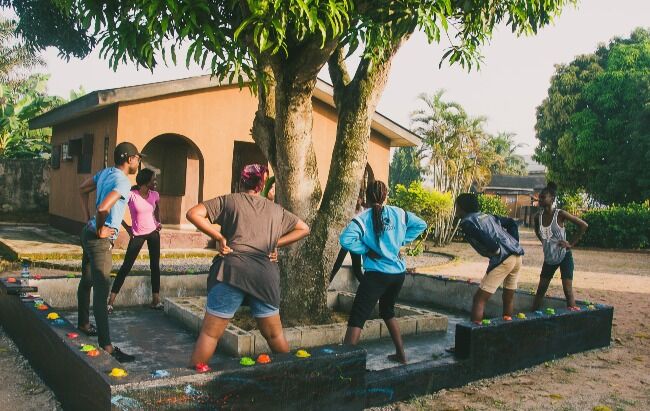 Features
Workspace with desk and ergonomic chair
Queen Size (6 by 7ft ) comfy bed
Starlink WiFi connectivity
Weekly Cleaning
A flat-screen TV with DStv & Satellite Channels
Access to Workout Area & Co-Work Hub (coming soon)
Air Conditioned (when Govt Electricity is on) & Fully Furnished Room
Closet Space & Mini Balcony
Shared kitchenette with Pots, Plates, Cooker & Pans
Like-Minded Community
If this and more is what you seek, we welcome you to come to join our co-housing community!
Studio Apartment Style
Ideal for those who do not want to share their private space with anyone. This is an ensuite room with a workspace. The kitchen and outdoor areas are shared.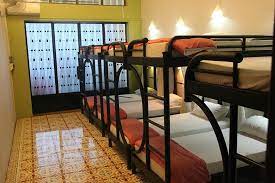 Backpackers Hostel Style
Ideal for a group of friends, retreat or adventure seekers on a budget